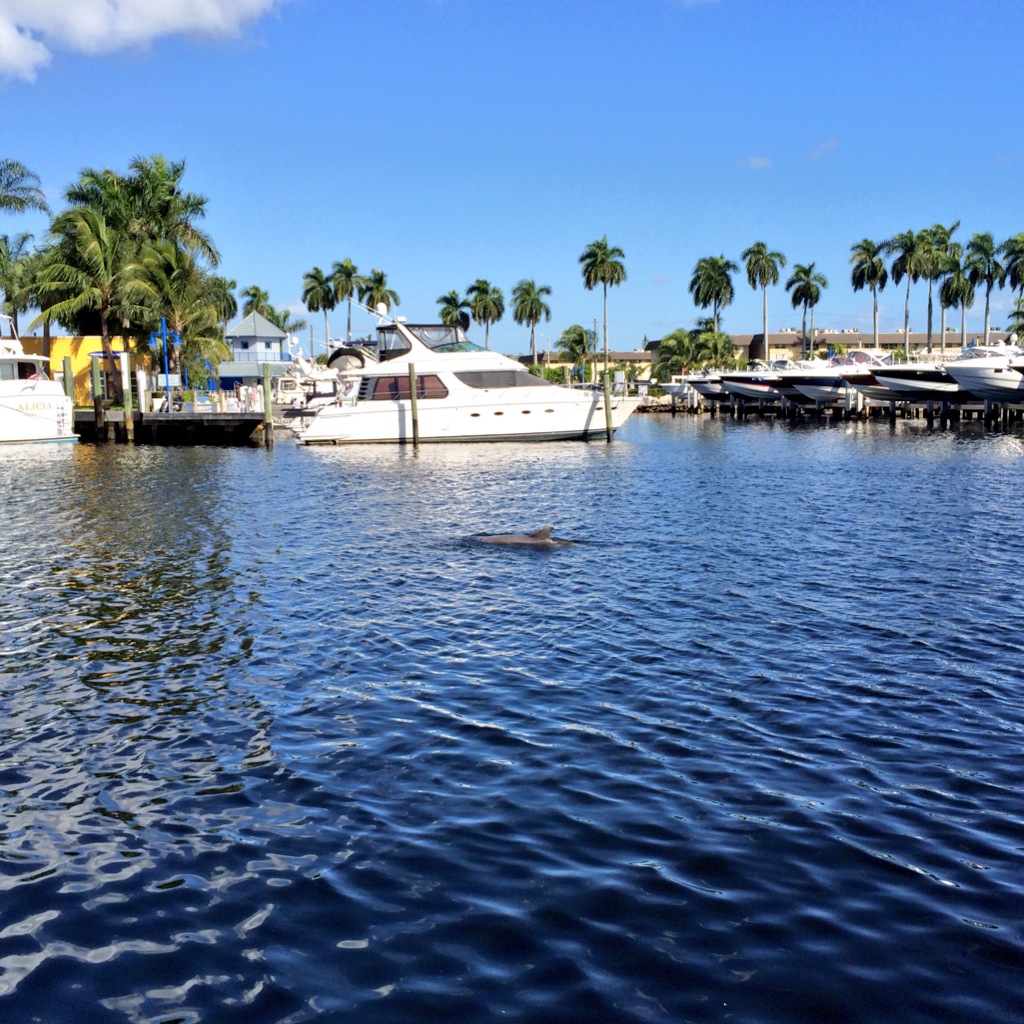 JOSE LATOUR
...and part-time Caribbean Cowboy
My third album and the latest. I am SO proud of this one! I titled it "Hidin' Downisland" because that is exactly where I'd like to be...away from the craziness of the city and just tucked away in a bayside bar on some little-known Caribbean island where they serve delicious tropical cocktails and take the time to listen to my stories. If you get down to Skinny's Bar, ask for Bern...he'll listen to ya. ;)
My sophomore effort was the birth of the "Carribbean Cowboys"...a sound I describe as "country-strummin' guitar with a dash of Latin salsa and a sprinkling of Carribbean spice".
The birth of my musical career. My very first attempt at collecting my original thoughts for melodies and lyrics. The journey for this album began with uber-talented producer and friend, Steven McClintok and concluded with Joel Someillan, who has since become my musical brother.
Biography
I've been making music all my life. It began in Havana, Cuba, on my fourth Christmas, when I was given a toy xylophone…banged out my first melody and haven't stopped since. The melodies got words in high school, and soon after that I was onstage with a band singing my songs. In the early 90s, my first song was recorded and released by Polygram Records; "Navegue Con Amor" became the title cut of the tribute album to Cuban music. Seeing my name next to those of Celia Cruz and Beny Moré was surreal. But despite my Cuban roots and the imprint they would always continue to make in my music, my musical palate was distinctly American pop, and I had worn out my 45 single of the Archies' Sugar Sugar (backside was Melody Hill) before any of my third grade classmates had even heard the song.
My first album deal was with Sony, which, after months of bickering about including "Spanglish" lyrics in what was supposed to be a Spanish language album, reluctantly released OceanO. There were about a dozen and a half acts signed by Sony Discos that year and one of them – a young lady you may have heard of named Shakira – proved to be their pot of gold. Sony Discos put all their chips – and the collective stake of marketing dollars -- on Shakira and her first major-label album, Pies Descalsos – a wise business decision no doubt. But in doing so they broke their promises to the rest of us they'd signed that year and most of us faded away. But this guy – who happened to have a law degree – raised enough hell to recover the master album rights from Sony, subsequently releasing my own, even-MORE-Spanglish-laden version of OceanO. After the Sony experience, I decided that big labels were not for me and since then I've self-released. After OceanO came Tales of the Caribbean Cowboys and finally in 2015, we finished Hidin' Downisland.
As much as music has meant to me, and as important as it has been to share it, I was too busy being a "responsible adult" to commit to it fully. I never toured in support of an album; I never made the time to get my music "out there", wherever that is. Well, it's time now. Each song I've written and recorded over the years is a piece of the puzzle of my story, a story which will intersect with your story in many ways. Soon we will begin releasing each new song and video (one at a time) from Hidin' Downisland, and we'll begin performing my music for you, in front of you. I look forward to the intersection of our respective stories, and to finally sharing what has always been, from the beginning, the music I made for you.
May 2016
Starting rehearsals to put together a live show and finally bring this music to the people...in a LIVE setting! Yeah baby!!
Dec. 2015
NEW ALBUM RELEASED!! "Hidin' Downisland" now available on iTunes, Spotify, Amazon, and many more outlets!